We verify your products for international use through localization testing. Products that are localized to international markets often face domestic competition, which makes it critical for the localized product to blend seamlessly into the native language and cultural landscape. In addition to verifying successful translation, basic functional testing should be performed because issues often arise as a result of localizing software.
Our team utilizes a network of translators and engineers that ensure your product is ready for international markets. This enables us to make direct comparisons between the native and localized versions of the software, helping to ensure that the software functionality and usability carries over to the localized product. Our independent QA test lab has extensive tools and hardware designed to test every aspect of localization, including common operating systems in the following languages:
Languages (A-G)
Arabic
Brazilian
Bulgarian
Chinese (Simplified)
Chinese (Traditional)
Croatian
Czech
Danish
Dutch
Estonian
Finnish
French
German
Greek
Languages (H-P)
Hebrew
Hungarian
Iberian Portuguese
Indonesian
Italian
Japanese
Kazakh
Korean
Latvian
Lithuanian
Norwegian
Polish
Portuguese
Languages (R-Z)
Romanian
Russian
Slovak
Slovenian
Spanish
Swedish
Tagalog
Thai
Turkish
Ukrainian
Vietnamese
Request A Quote
Give customers around the
world the best user experience.
When releasing your product internationally, it is crucial to test your user experience for every single market your product is released in. Our team will help you make sure your software, application, or website offers a great experience worldwide.
Request A Quote
Resources We Use for Localization Testing
We use the following resources to educate and train our junior QA engineers. Please browse these resources to learn more about Localization Testing and how it can help your user experience worldwide.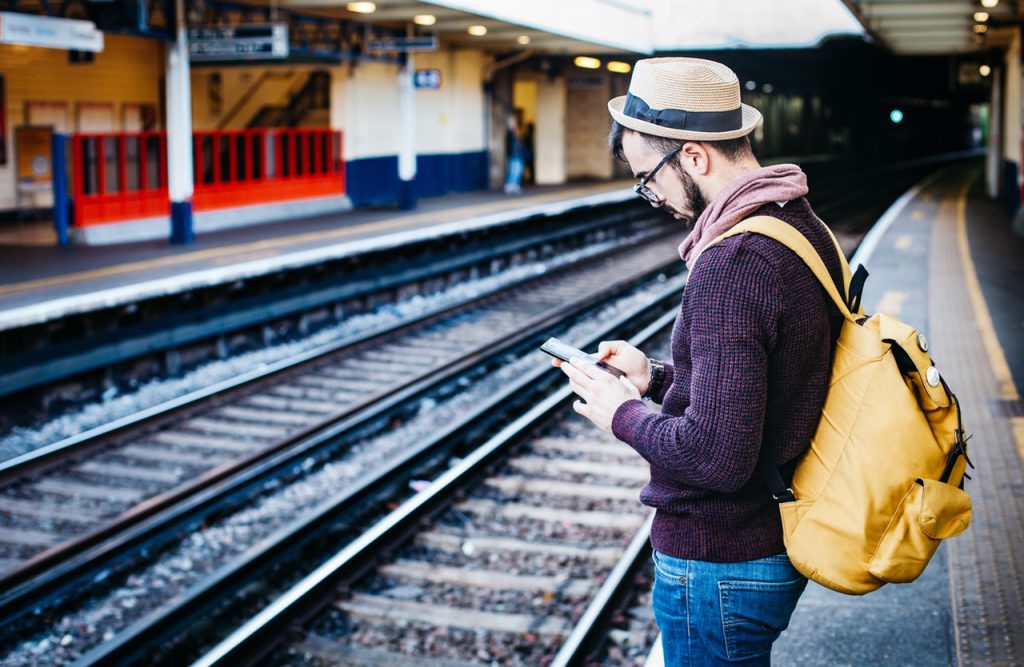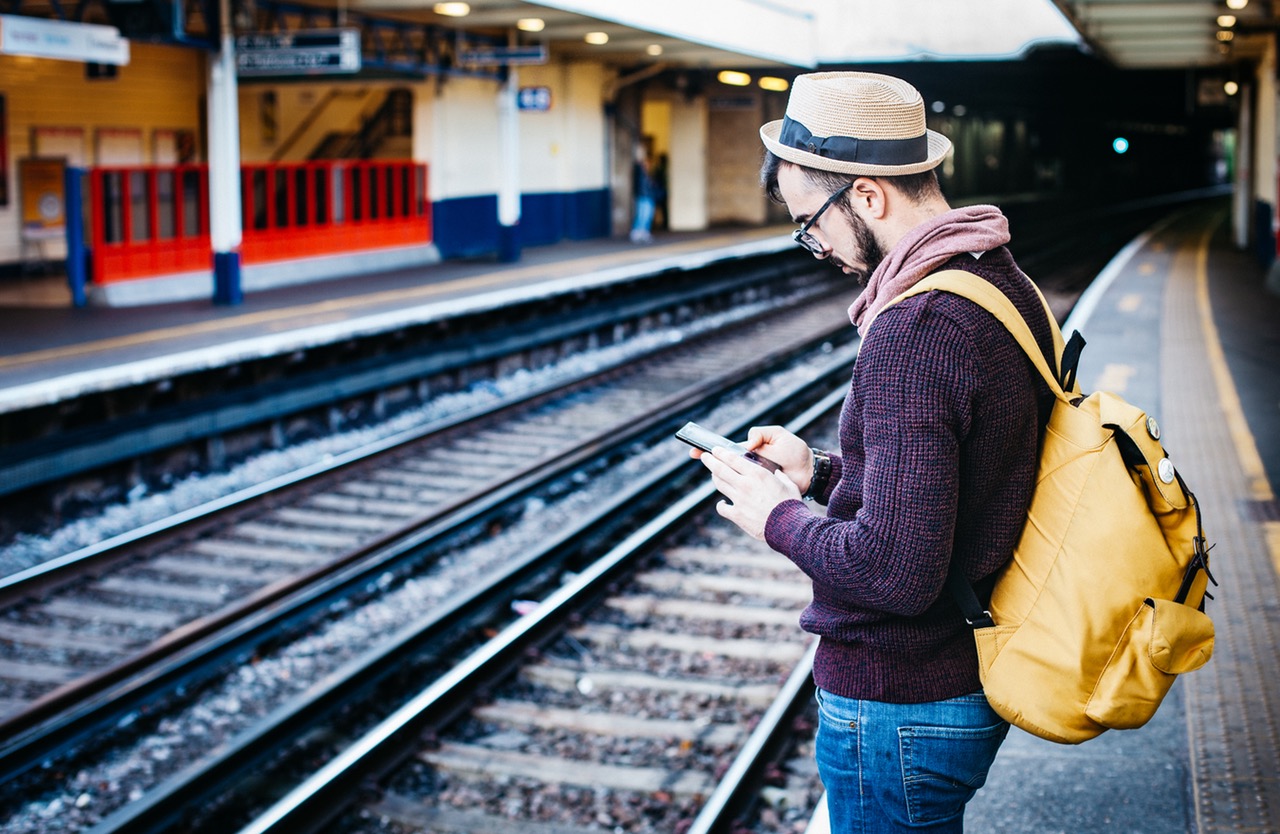 "Localization Testing is the process of checking a software for a particular geographic culture or locale so as to ensure…
Read More