We test hardware and software for compatibility across all major devices, operating systems, and web browsers. Our lab features the latest equipment and computers, as well as clones installed with the most popular add-on cards. We rigorously test your software, application, or website to ensure compatibility with all OS, software applications, and hardware you support.
We build a custom Test Suite based on your needs, keeping both your hardware support list and budget in mind. Our reports will provide you with all tested configurations and details of all the bugs and incompatibilities discovered.
Related QA Testing Solutions
Request A Quote
experience across all devices.
Determine if your product has compatibility issues with how it functions across popular devices and operating systems. Our engineers will test and verify your product produces great user experience for all of your customers.
Request A Quote
Resources We Use for Testing Compatibility
We use the following resources to educate and train our junior QA engineers. We invite you to use these same resources to learn more about compatibility testing and how it can help improve your product's user experience and customer satisfaction.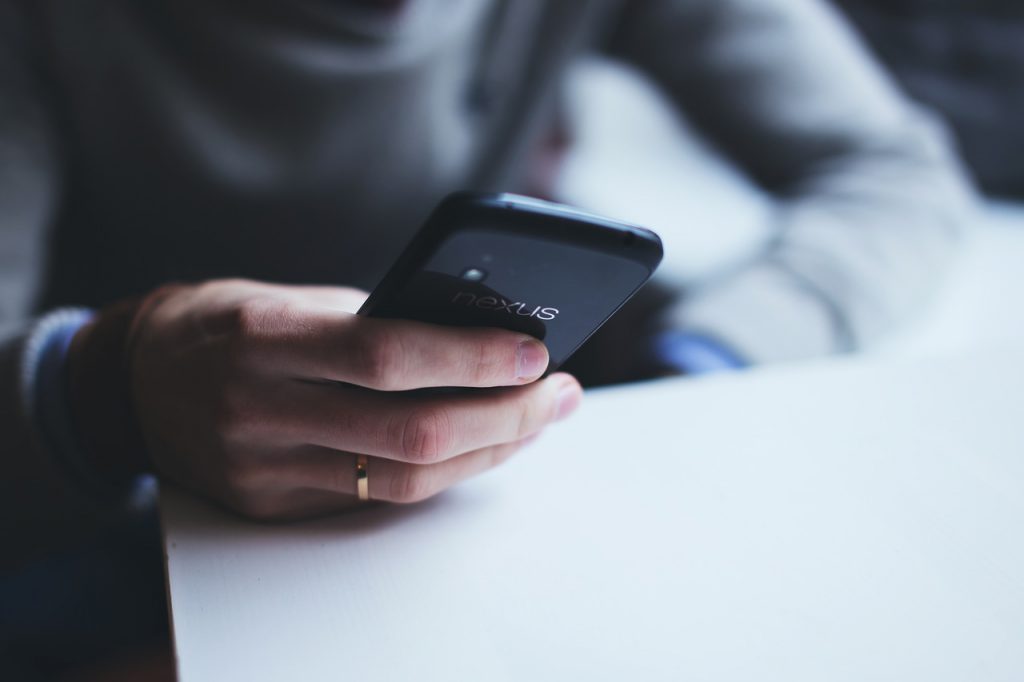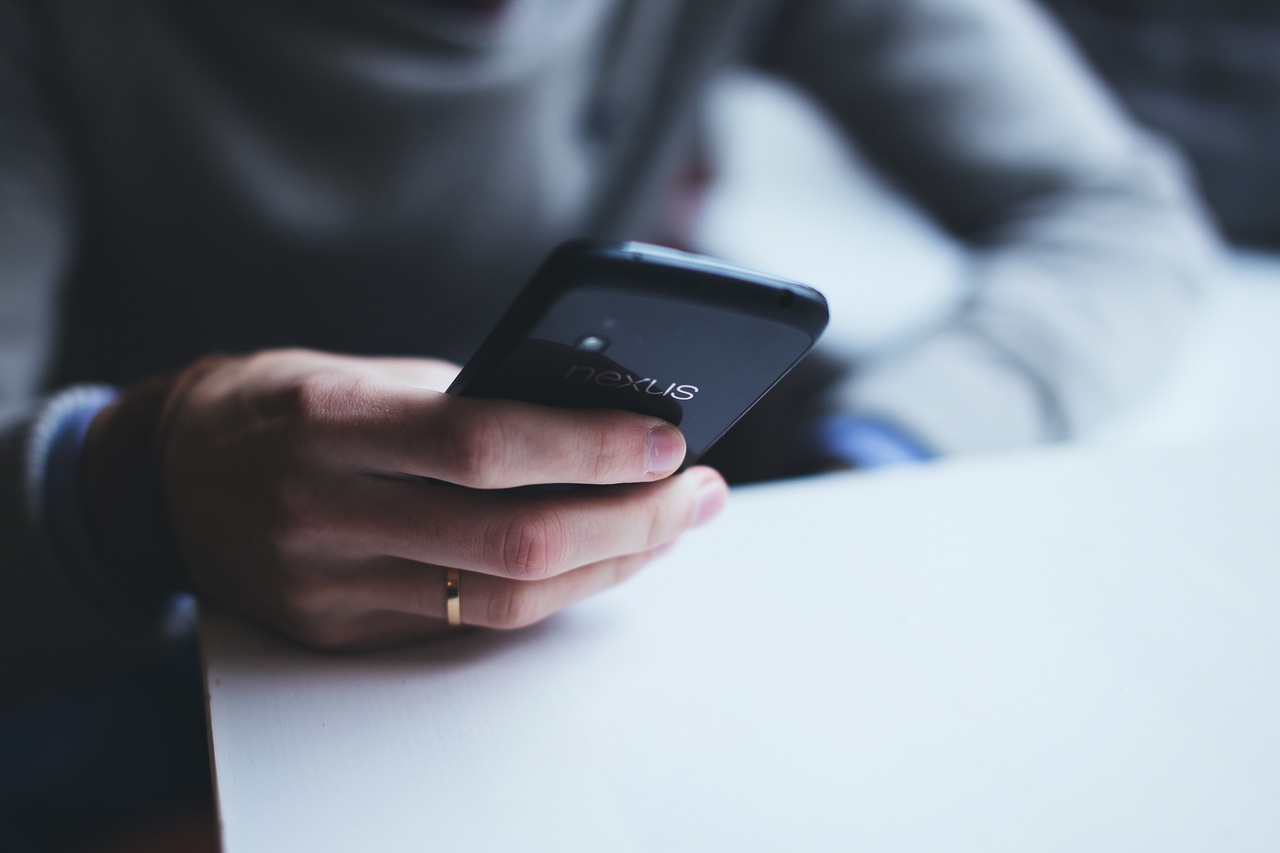 Cross Browser Testing can be the biggest pain for Software testers. But thanks to all cross browser testing tools available…
Read More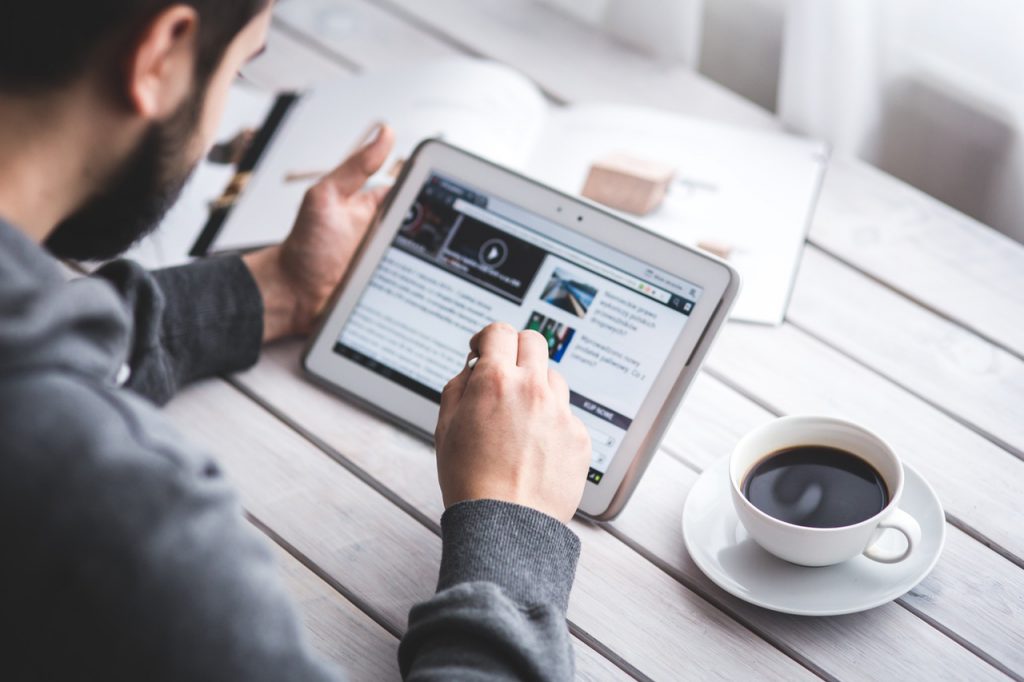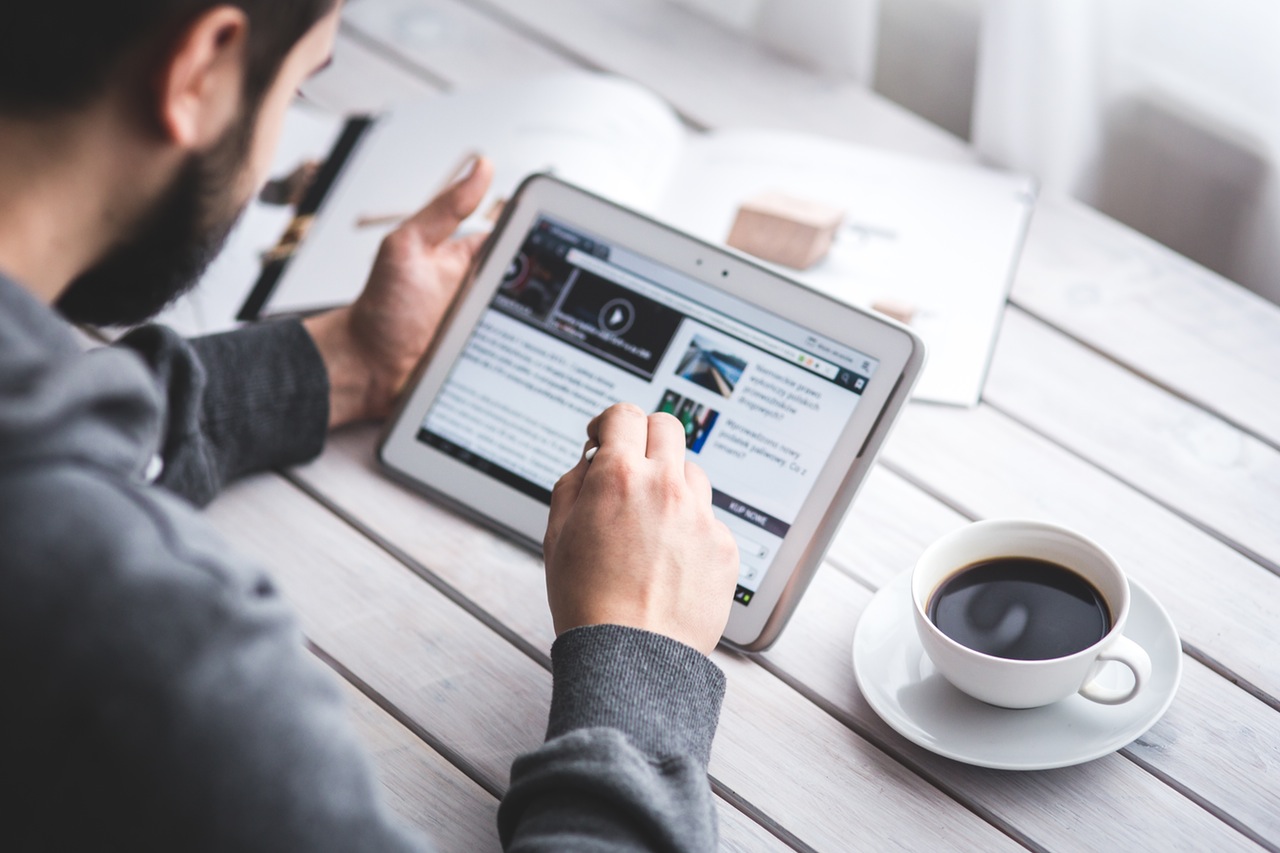 "With an endless combination of modern and legacy browsers for users to choose from (depending on their system capabilities), it's…
Read More